Structural Aluminum Framing Systems
We realize our mission by manufacturing precision engineered structural aluminum products that are the epitome of quality, strength, and value.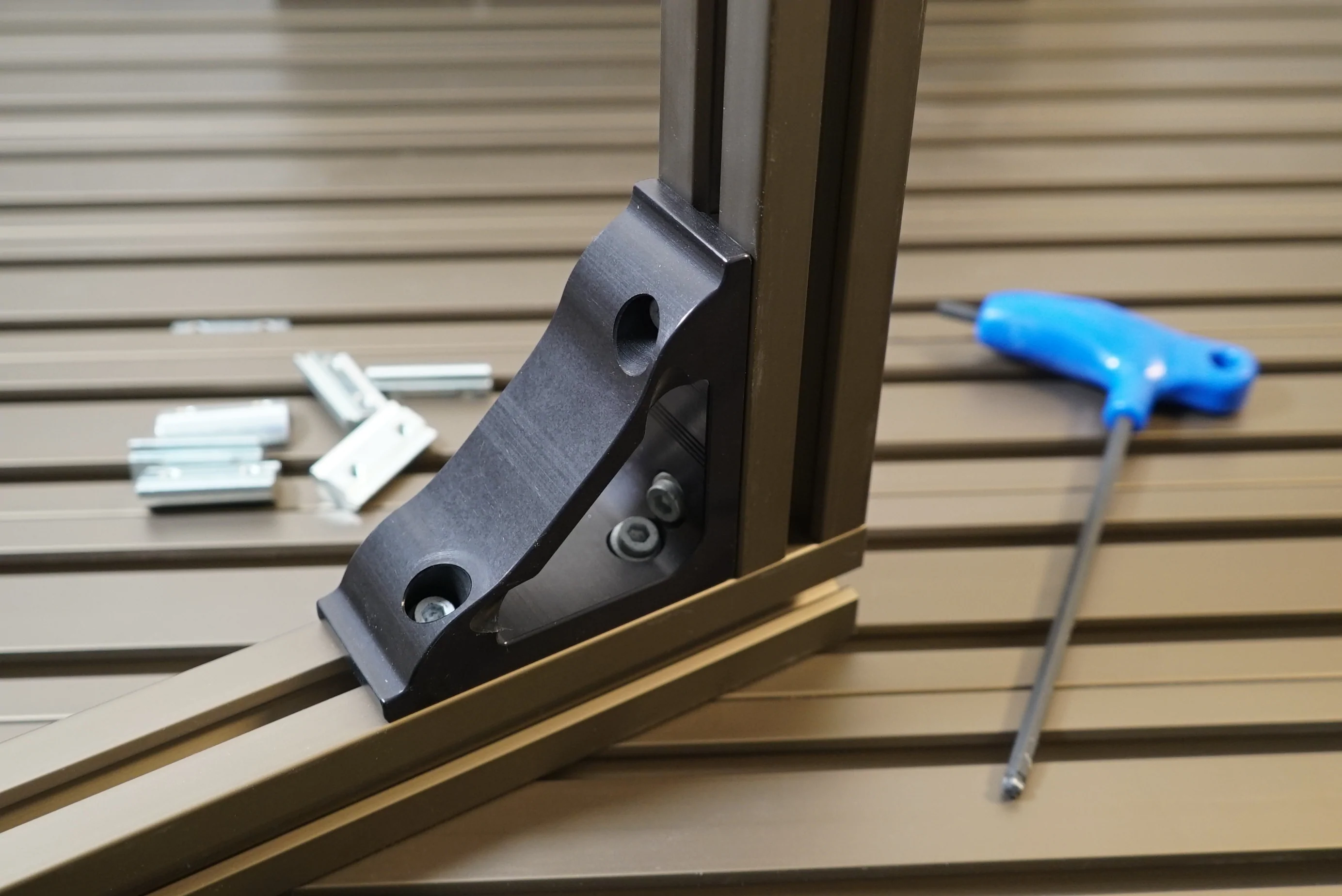 Our Core Values
Our company core values are inherited directly from owner Frank Oetlinger. Frank approaches his entire personal and professional life with a great sense of integrity, ingenuity, deep social responsibility, and a relentless drive for quality and precision in everything he does – all while maintaining a reasonable sense of humor! The Controlled Dynamics product line is simply the latest testament to these values.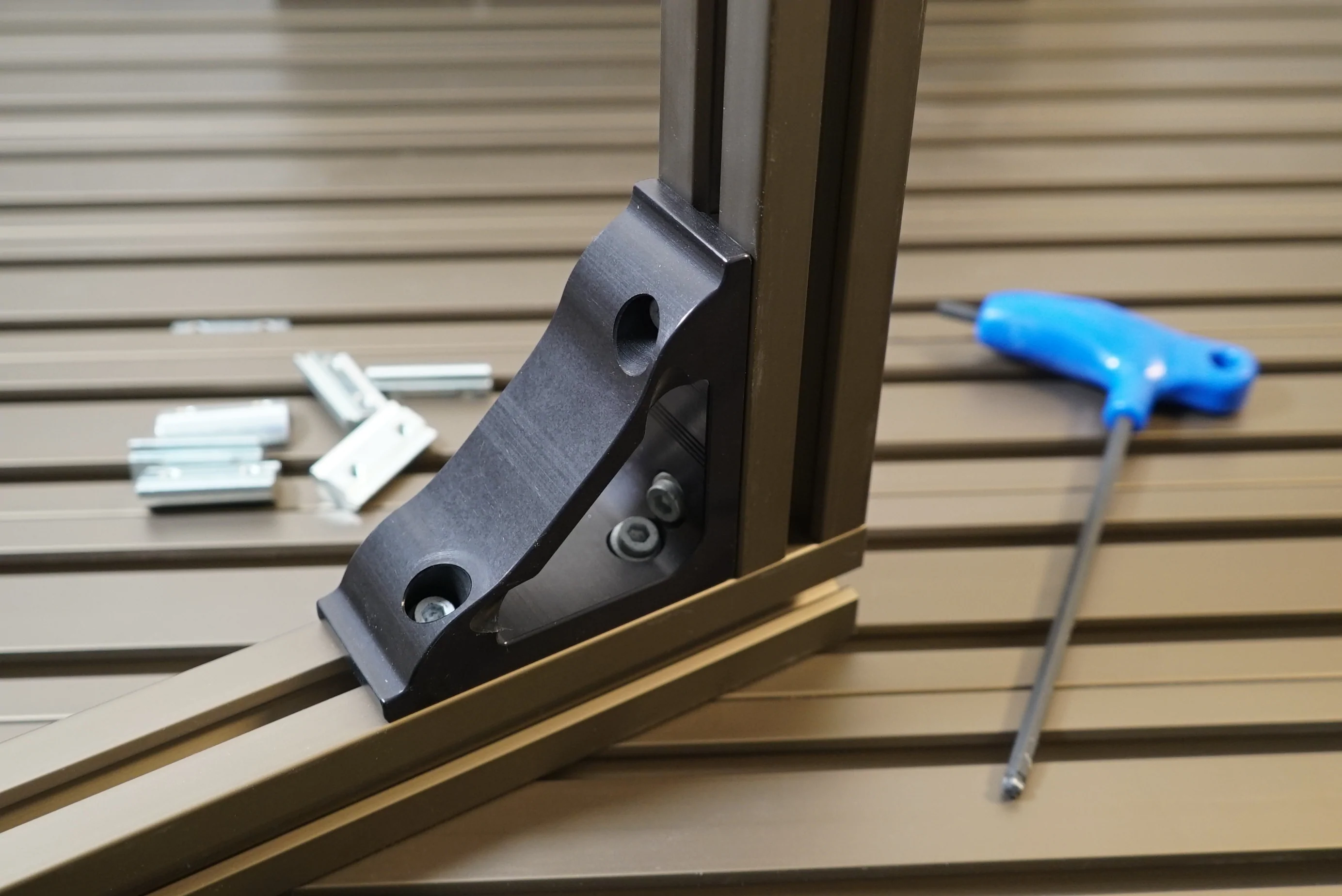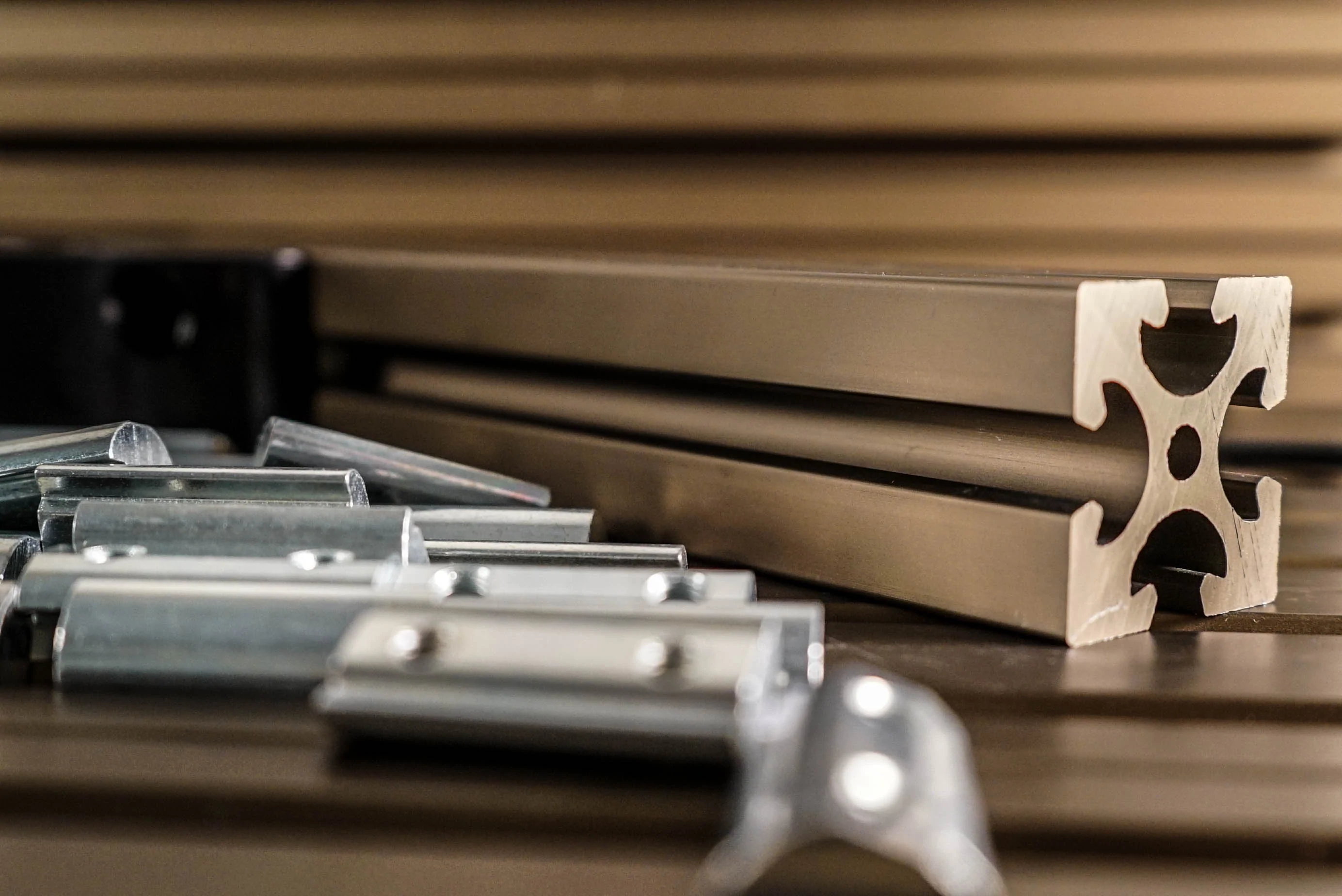 Our Back Story
In the folded carton industry, many of the high-speed presses punch pre-printed sheets of carton blanks at a rate of four sheets per second. Immediately following the cutting process is a blanking tool that separates the box from the leftover cardboard. Prior to 1995, companies were forced to routinely shut down their lines to maintain the blanking tools – tightening loose parts and replacing broken components.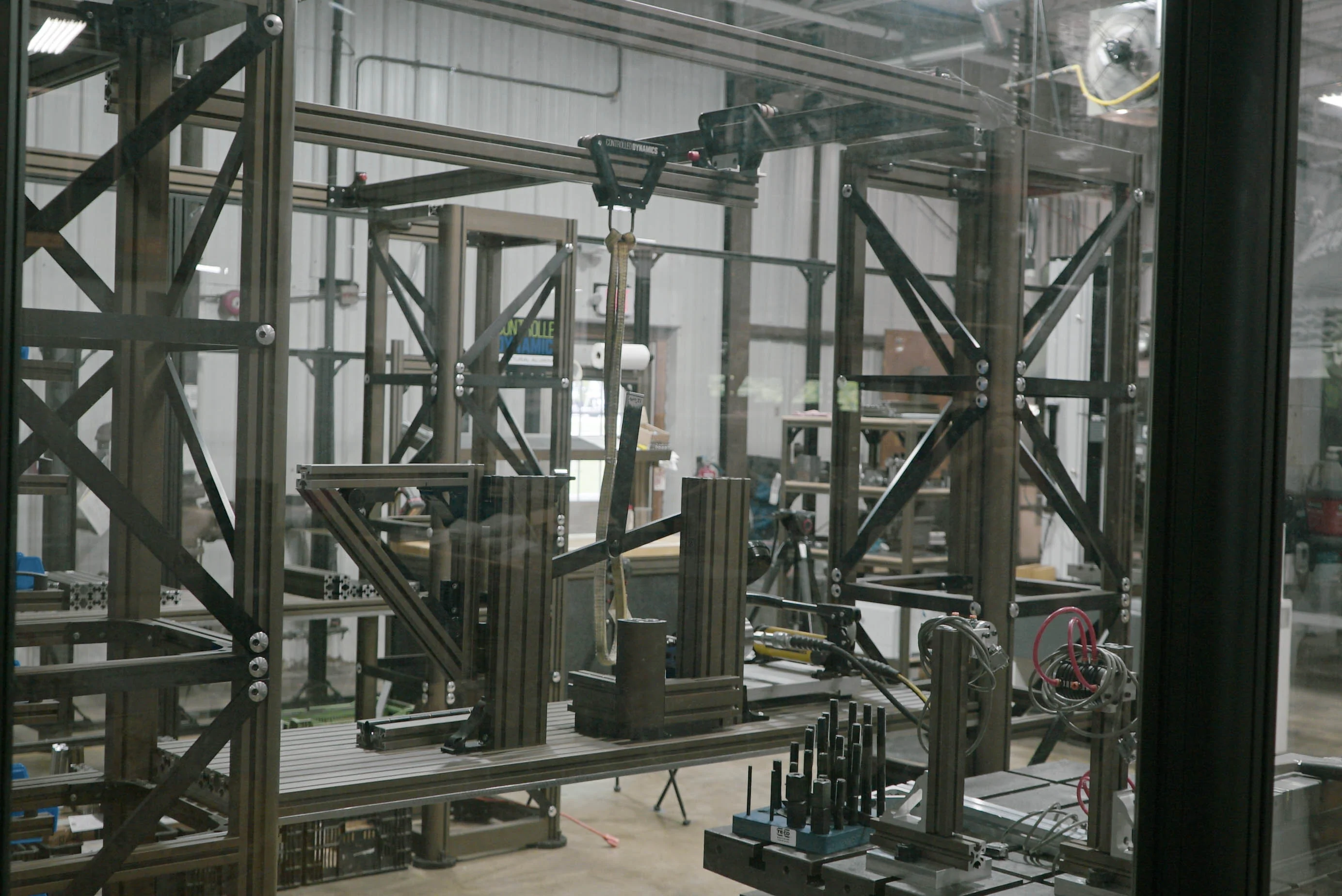 Product Feature
Controlled Dynamics currently has 18 dedicated, high-speed CNC machining centers outfitted with high-density, custom fixtures that allow our operators to quickly and efficiently manufacture multiple parts at once. Also, automatic production saws are employed to accurately cut extruded parts, custom-length profiles, and panels of varying materials.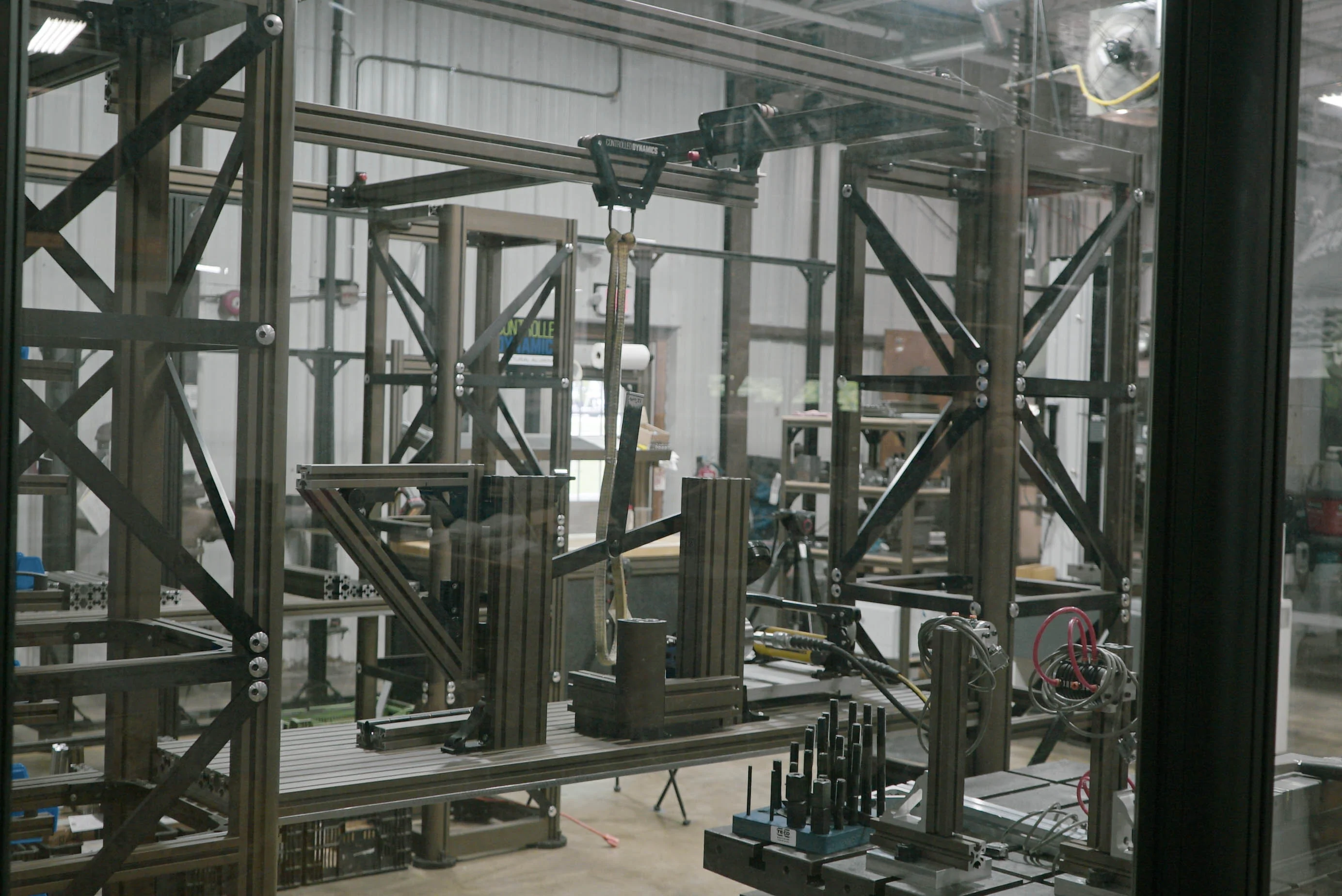 Pct (Patent Cooperation Treaty):