Toughness of Steel + Modularity of T-slots = You as an Industry Leader.
If you or your industry are measured by any of the above criteria, your facility may benefit from AngleLock's patented engineering technology.
Traditional structural framing systems fail to account for your need for speed:
Welded steel framing – Cumbersome and expensive to fabricate & repurpose
T-slot aluminum framing (see comparison) – Loosens and weakens with vibration and cyclic loading+
AngleLock is the only prefab framing company taking proven connection technology from aerospace design and applying it to new industries. Our frames are made of custom aluminum extrusions, just like T-slots, but our one-of-a-kind fastening system creates mechanically locked joints.
These highly engineered products actually tighten with vibration, giving you:
Virtually 100% uptime – minimal maintenance required

Predictable outcomes for years

Easy assembly & snap-on modifications
Industries Served – AngleLock Custom Aluminum Extrusion Framing
If longer service life – and making your own life easier – sounds appealing, AngleLock is for you. Below are some of the industries and products for which we've already drastically lowered cost of ownership: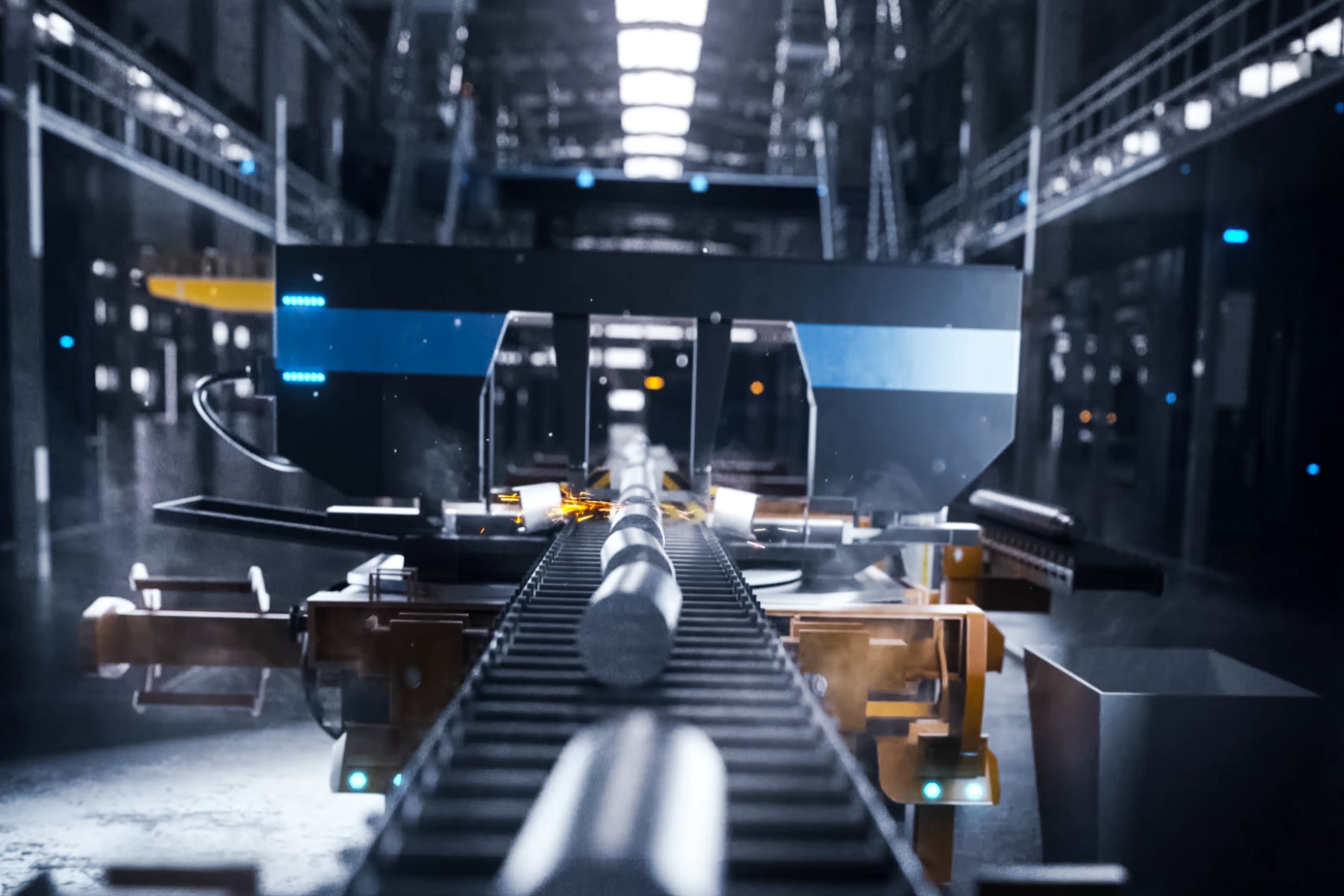 Manufacturing
The reliability and compatibility of AngleLock framing adds precision and value to any manufacturing space. Unshackle your design from the limits of weak T-slot connections – we customize bracketing and other components to your machinery's load requirements.
AngleLock makes industrial framing for:
Machine bases
Guarding & safety enclosures
Workstations & platforms
Material handling – conveyor stands, pallets, & carts
For both human and machine workstations, AngleLock offers nearly limitless configuration, easily extendable with modular snaps-on when your needs change. No matter your product size and orientations, we can custom-engineer a solution.
Automation
As your automation efforts grow, so can the structural support around it.
AngleLock's self-aligning technology ensures a rigid structure and peace of mind for years to come – even in dynamic applications common to all robotic assemblies.
Come to us with your custom engineering needs for:
Robot bases & platforms
Cabinets & enclosures (case study)
Racks & shelves
From production to packaging, your line needs to be agile and versatile. AngleLock aluminum extrusion building systems are easy to assemble and disassemble – while retaining the precision that automated equipment requires.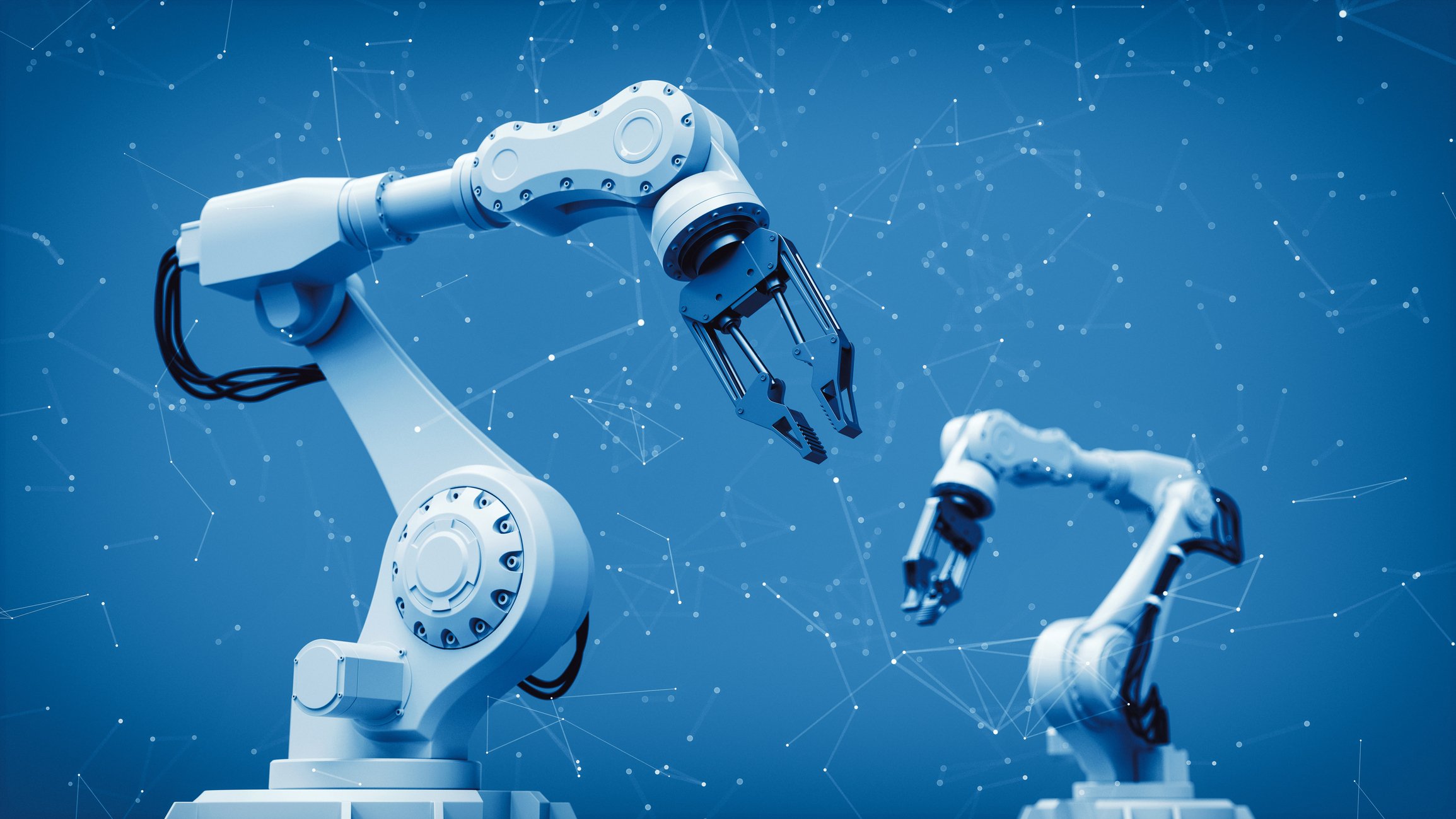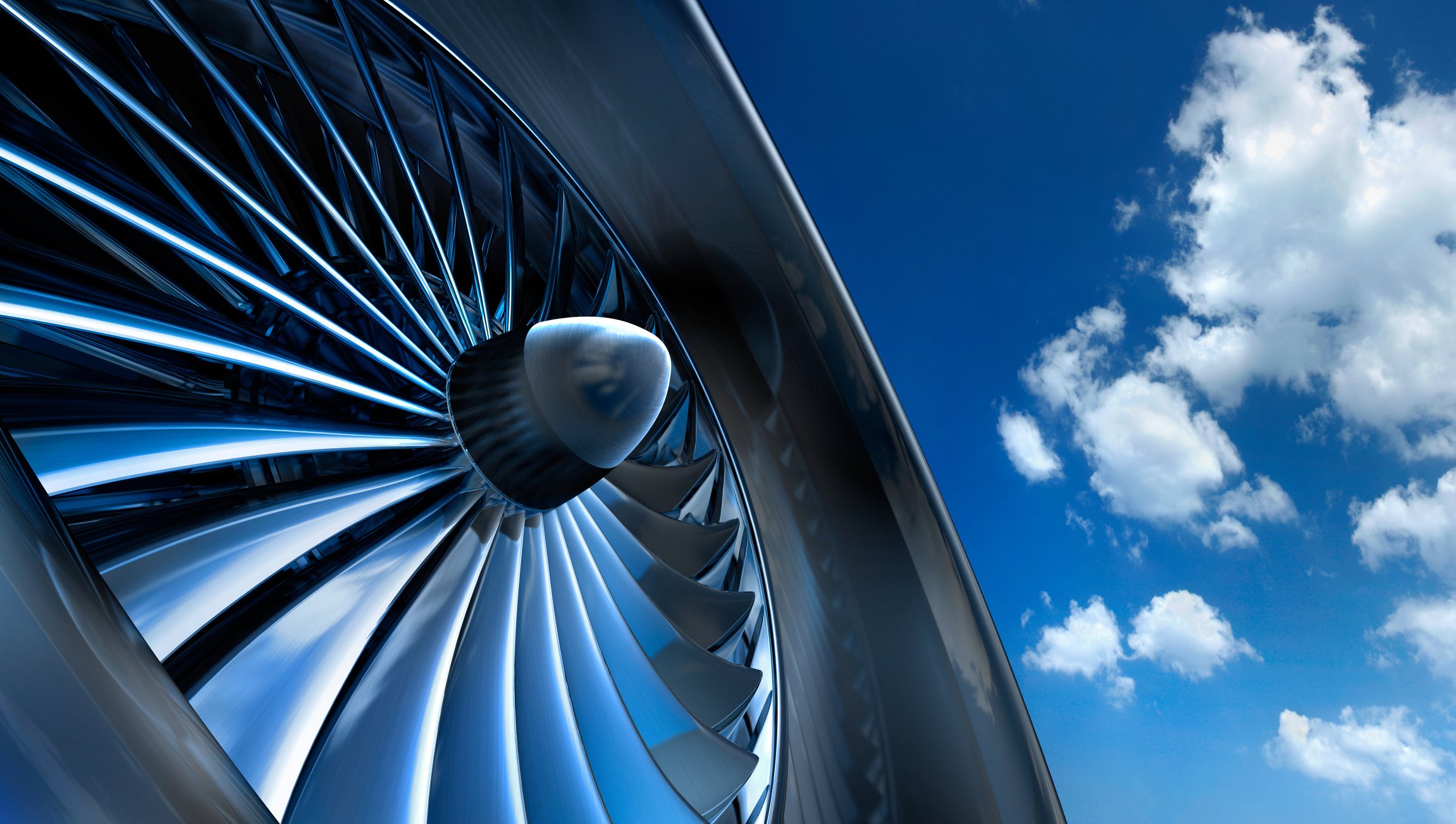 Aviation & Defense
Lightweight design is a hallmark of aviation engineering. It's time you took the concept another giant leap forward.
Our aluminum profiles and fasteners offer a strength-weight ratio far beyond steel's. And because AngleLock framing is far more stable than T-slots over long periods, it's perfect for:
Engine stands
Aircraft maintenance stands
Aerospace fixtures
Whether overseas or 35,000+ ft. in the sky, aerospace and defense crews have little time for maintenance and repairs of weak supports. Mission-critical projects deserve AngleLock-exclusive performance and precision.
Medical
To reach the market, today's heavy medical equipment must meet increasingly strict standards. AngleLock designs and fabricates custom structures for demanding applications that save lives:
Testing & research frames and enclosures
Lifts & tables
Mobile workstations
A wobbly aluminum framing system can mean injury or worse for patients and staff. AngleLock connections pass the tests of vibration and cleanliness for sensitive health care equipment.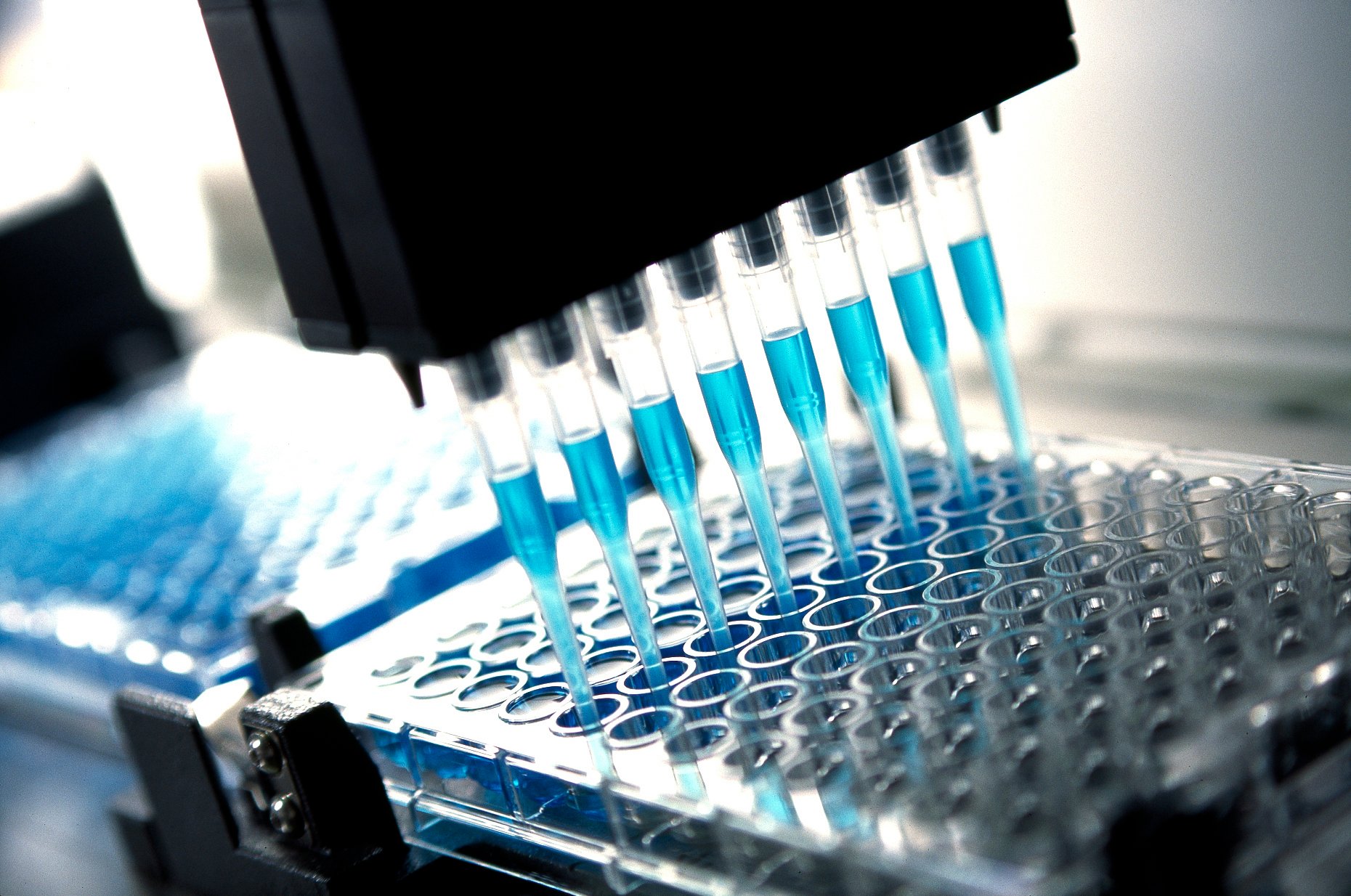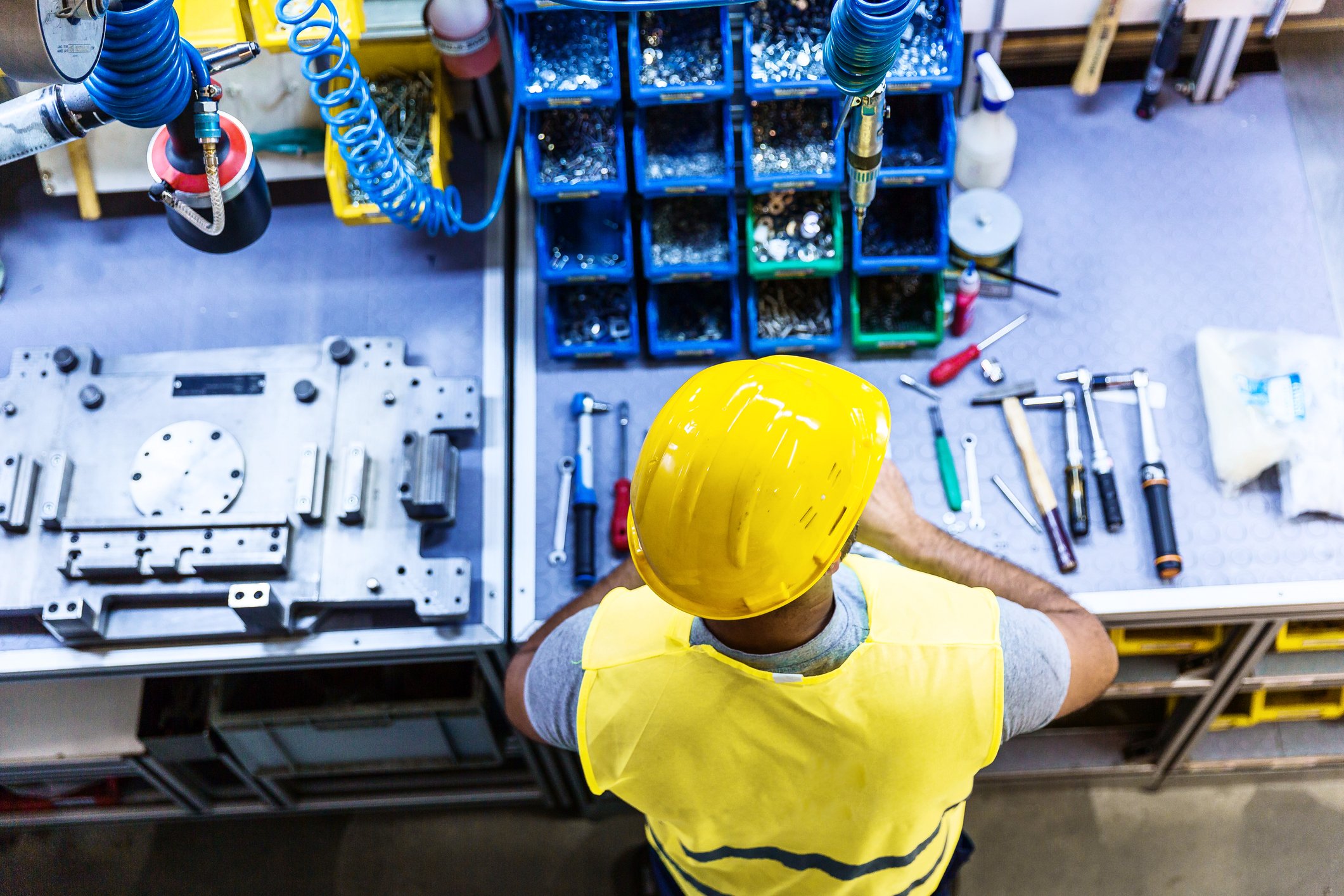 Furniture
Aluminum extrusion profiles empower you to custom-build industrial and even commercial furniture. The innovative brackets and architectural-grade anodizing add a sleek, professional look to:
Heavy-duty standing desks
Extendable tables
Computer workstations
As your business expands or moves, you can add components to adapt your furniture on the fly – without time-consuming, costly welding and cutting. And since furniture is meant to be rearranged, AngleLock framing components are lightweight and convenient to relocate.
Entertainment & Events
The entertainment and recreation industries move quickly. So must your support systems.
AngleLock's custom aluminum framing fabrications are easy to build and tear down before and after events – quickly and without a huge staff.
Trade show booths
Staging and filming platforms
Display cases, aquarium tanks, & more
As your aesthetic needs change, you can swap out panels and other decorative features while keeping the base structure. This unparalleled modularity allows you to repurpose instead of redesign from scratch.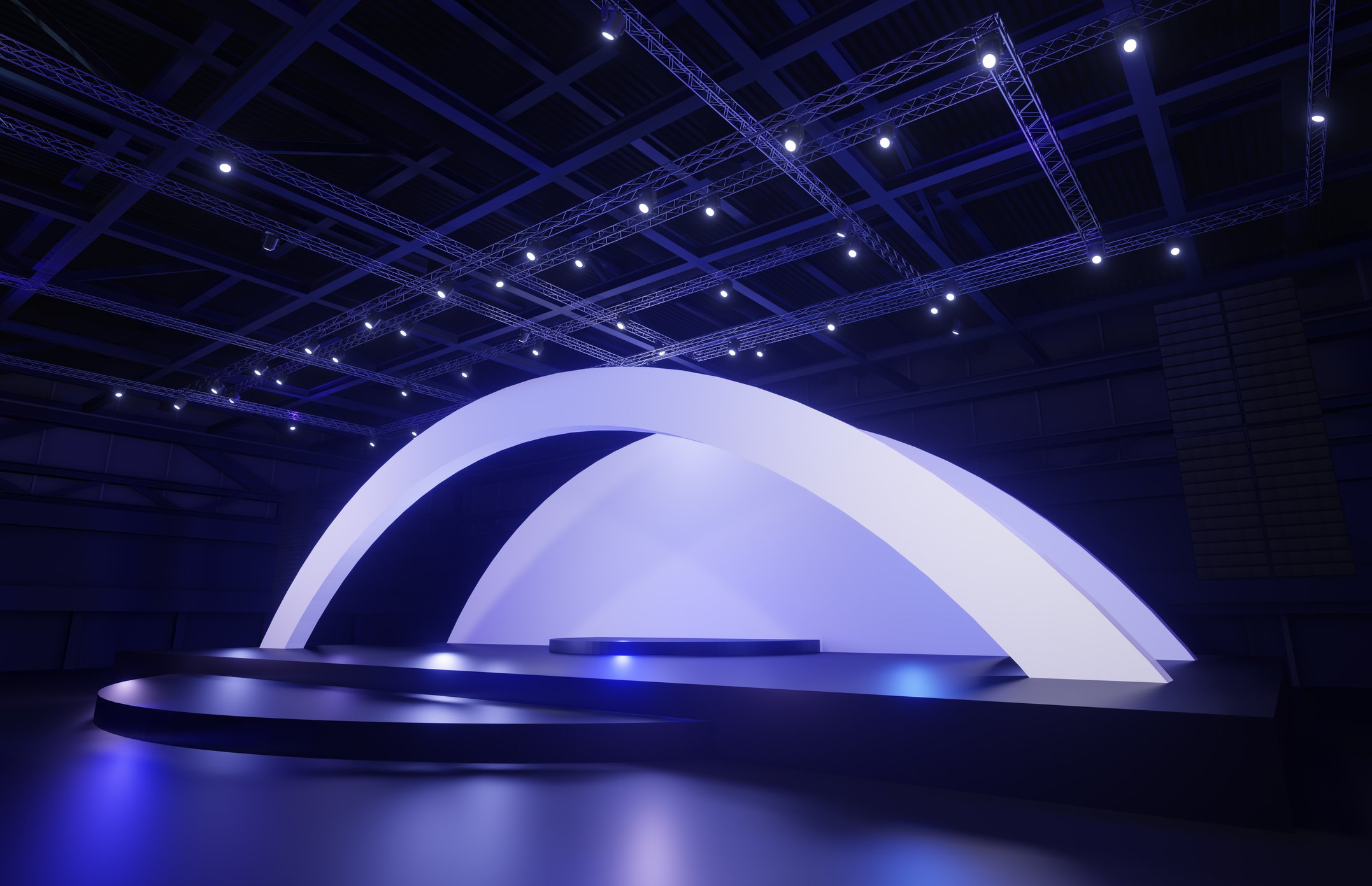 Don't See Your Industry?
The applications of heavy-duty modular aluminum framing systems grow each year. Even if you don't see your product or industry above, you may benefit from AngleLock framing if:
Weight is a problem – AngleLock connections are as stiff as welded steel, allowing you to use less material and reduce heaviness.
Modularity is a must – AngleLock systems go up (and down) quickly, with no welder or fancy tools necessary. Moving and repurposing doesn't weaken those connections.
T-slot systems have failed – AngleLock's self-aligning connectors thrive in harsh conditions that cause traditional extruded systems to crumble.
Aesthetics matter – T-slots are crudely designed, and steel corrodes in certain conditions. AngleLock systems are sleek and corrosion-proof so you can use them proudly.
Discover whether your structural framing system is helping your operation meet its performance potential. Consult with our engineering team today.