Superior Results With AngleLock™ Extruded Aluminum Framing Technology
Arm yourself with an unbeatable combination of enduring strength and modular flexibility 100% unique to your industry.
AngleLock is one of many extruded aluminum framing manufacturers in the market, but the only one that's engineered a system to match the power of steel. AngleLock's patented connectors and structural aluminum profiles stay aligned and precise for years, even in rugged applications. And it's the most modular framing system yet, easy to assemble, tear down, and transport for endless repurposing.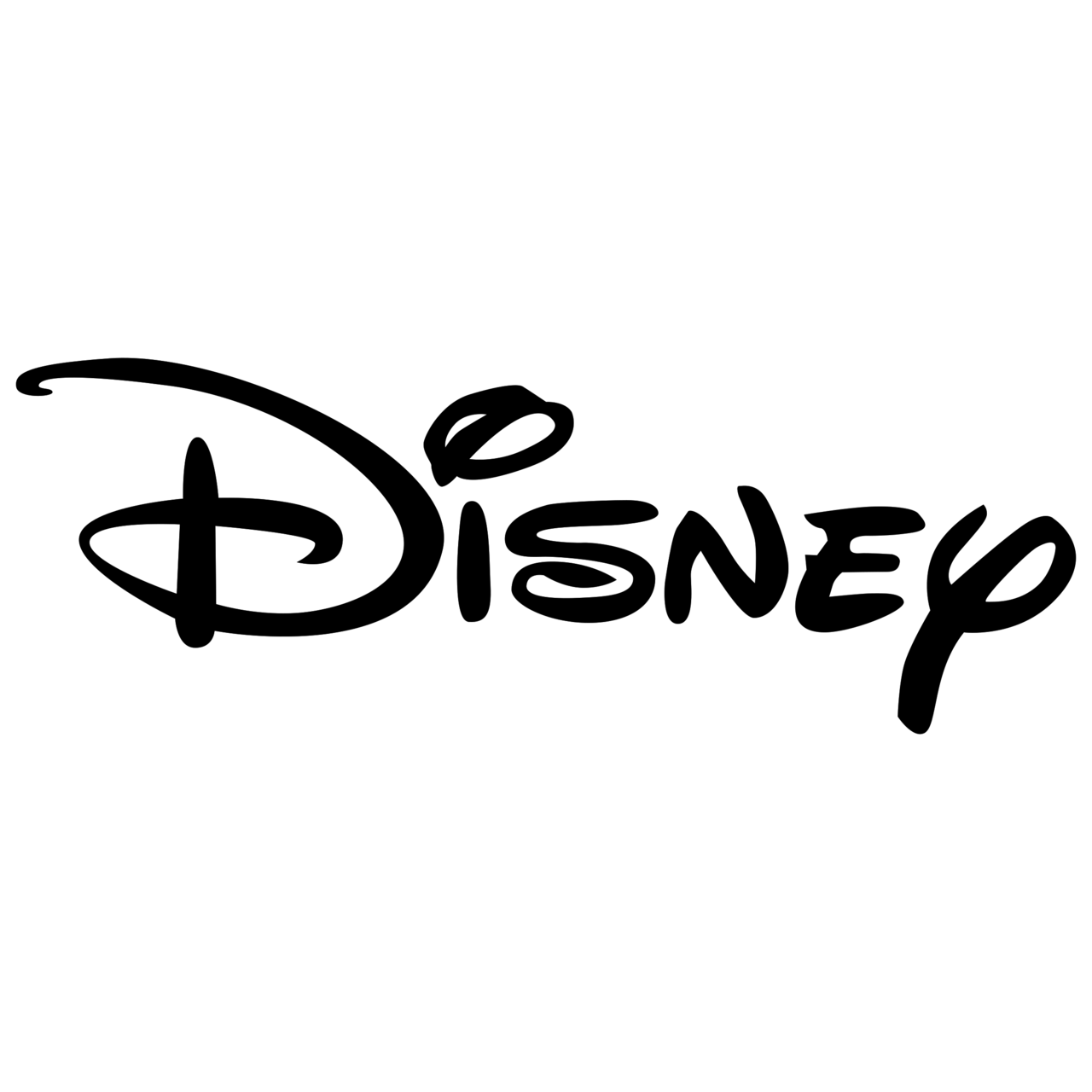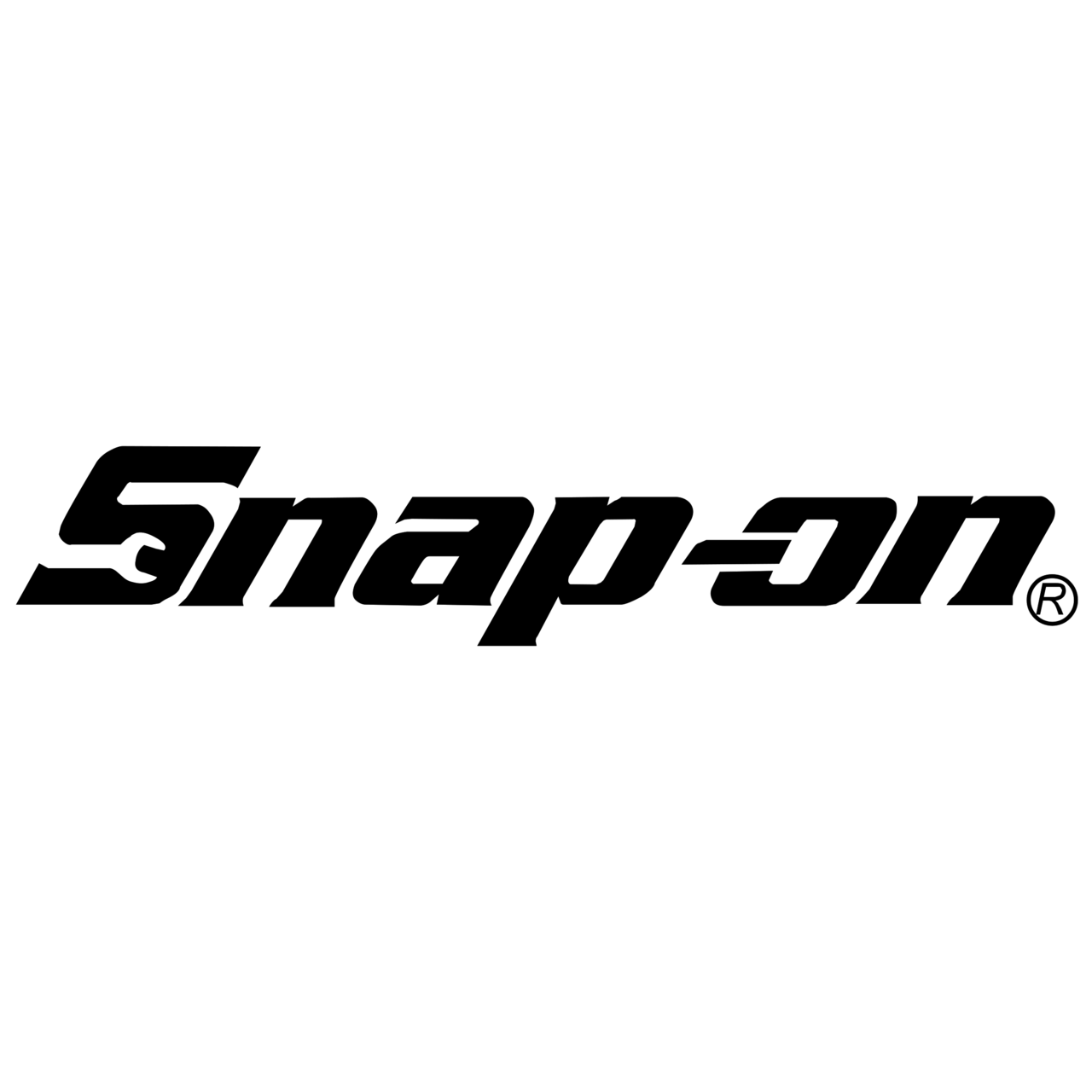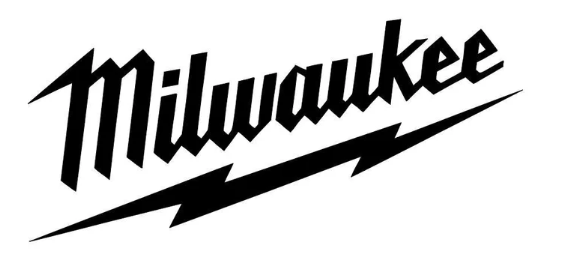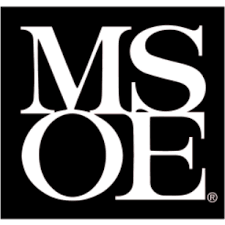 Who We
ARE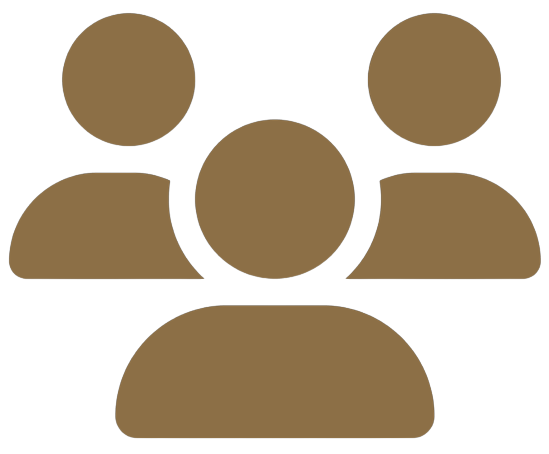 A one-of-a-kind connection system for modular structural systems
Experts in custom design & engineering
The worst enemy of downtime
Who We
AREN'T
T-slots
A job shop for cheap Band-Aid "solutions"
Heavy, immobile steel frames (but we can make your system just as strong!)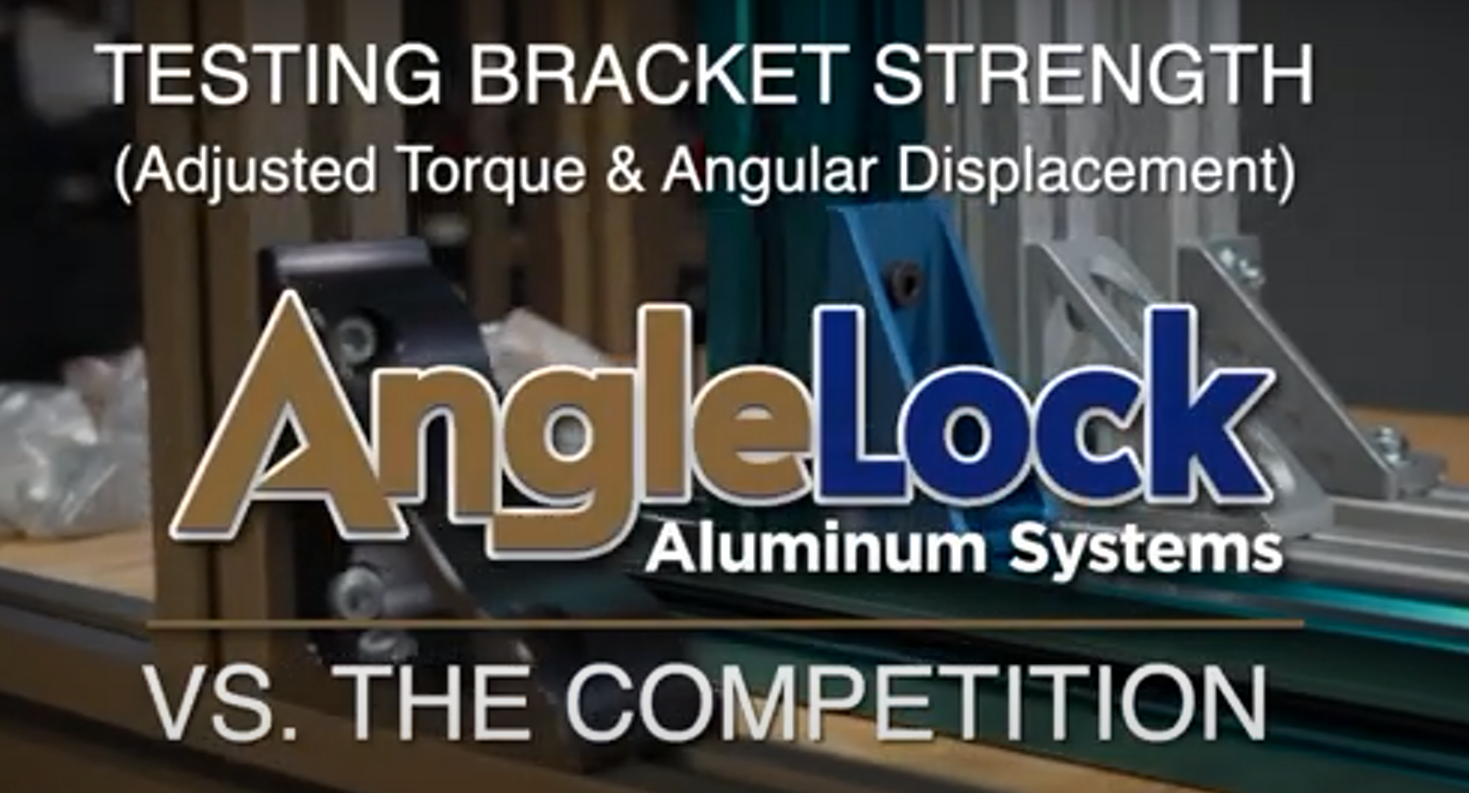 AngleLock™ vs. T-Slots & Welded Steel
Having barely evolved since the 1970s, the aluminum T-slot structural framing system props up assemblies with pivots and friction. It's a cheap setup that misaligns and fails over time (with a cheap aesthetic better left in the past, too).
AngleLock has developed a mechanically locking alternative that maintains precise alignment over time – even in applications with vibration or cyclic loading. Its angled bolts and strength-boosting brackets create a connection that outperforms not just T-slots, but also many welded steel frames:
Superior strength-weight ratio

Cut assembly time by 50% or more

No expensive welding or maintenance
See for yourself how AngleLock connection technology never comes loose – until you want it to:
Completely Customize Your Design
If you can dream it… we can engineer it. Our team works with you to build precisely what you're after. Start with our standard products and customize as your project demands. We're up to the challenge.
Let's Talk AngleLock!
Our Sales Team can help you find a precise and reliable solution to meet your needs. Schedule a meeting using the calendar.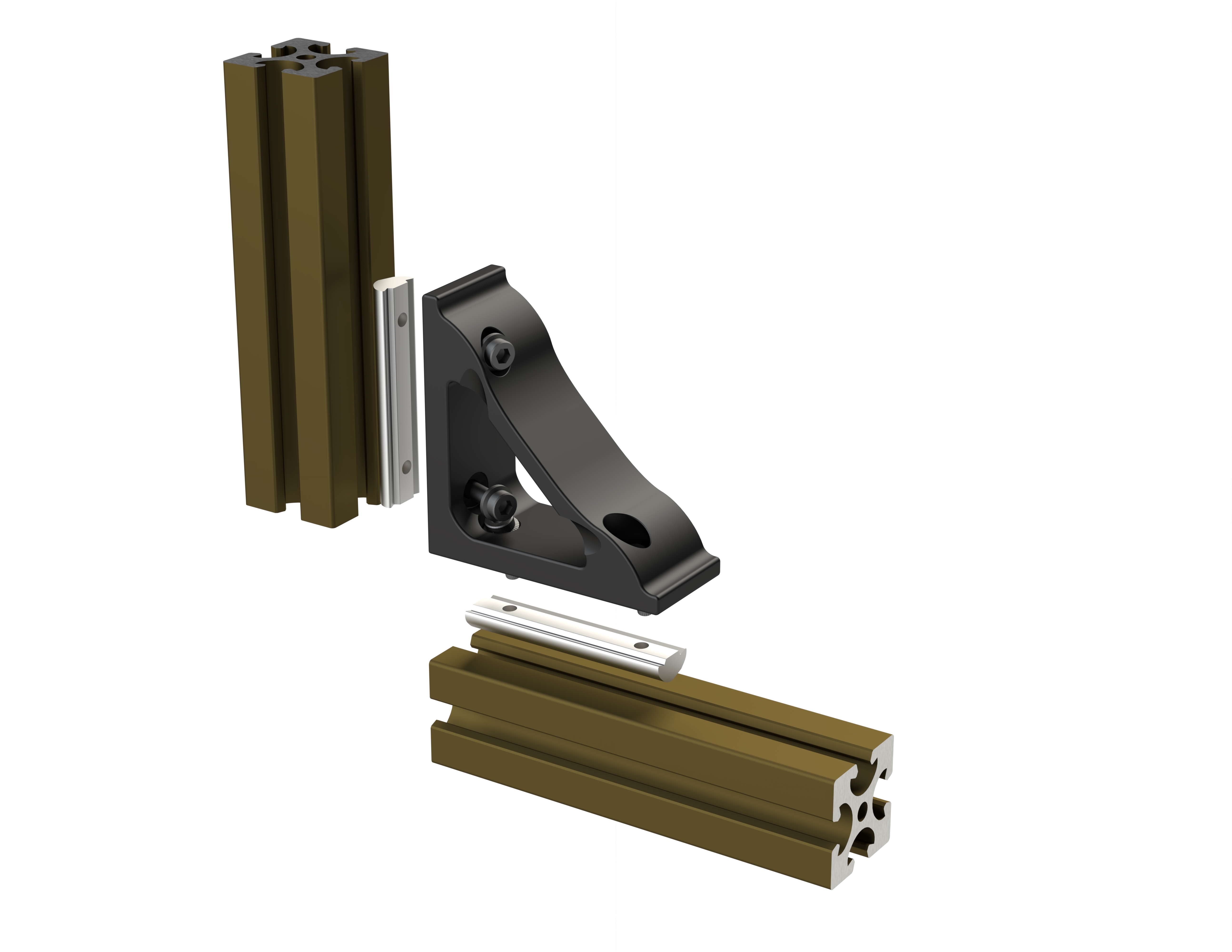 Select From Our 3DLibrary
With our 3D library of components, you can create and select your product faster. Designed by engineers to fit perfectly every time, and stay locked in place with our patented Angle-Lock technology.